genuine parts & accessories
Only use Genuine Honda parts & accessories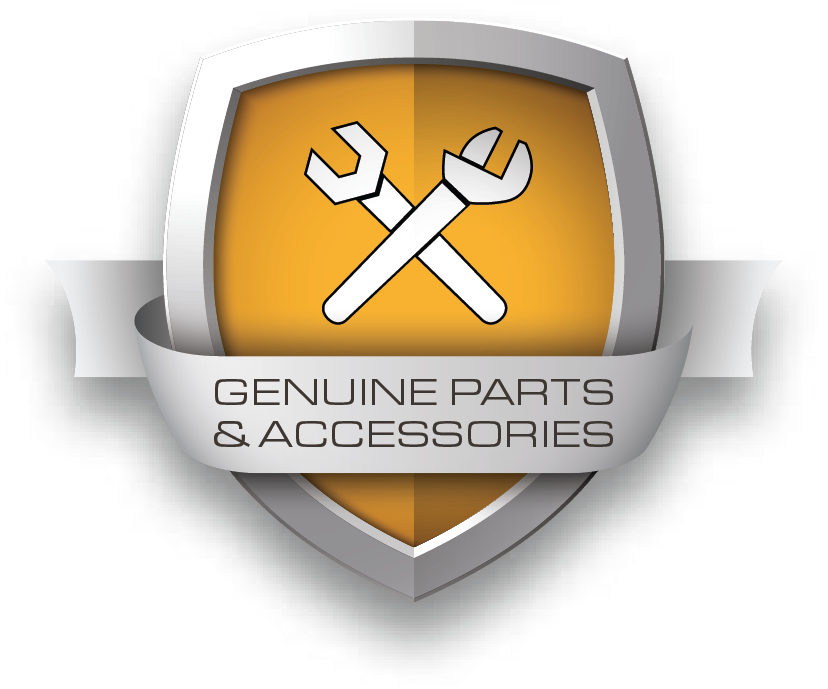 Honda Genuine Parts
---
Now that you've invested in a Honda, it's a good idea to look after it with parts that are guaranteed to work best with it. Treating it to Honda genuine parts will help to prolong the life of the outboard and keep it in working order. Any machine is only as good as the service and replacement parts it gets. Honda's team of engineers responsible for Honda genuine parts put them through an exacting research, development and testing process to ensure quality and performance. 
For Honda genuine replacement parts, contact your local Honda Authorised Marine dealer.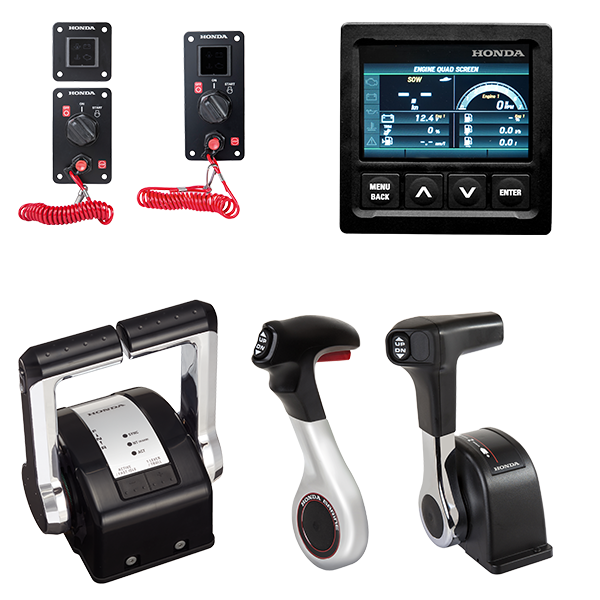 Honda Genuine Accessories
---
All Honda rigging components and accessories are manufactured to the highest possible standards, providing you with the confidence and reliability you have come to expect from the world's largest engine manufacturer.
Talk to your local Honda Marine dealer today to find the accessories to suit your needs.