Drive By Wire Twin Console Remote
---
Superior Multi-Engine Control
Overview
Drive By Wire twin console mount
Honda's class leading Drive By Wire system delivers superb control and smooth operation. Drive by Wire provides an array of features all boaters are looking for, including faster response,  Trolling RPM control, and smooth shifting. It also allows for up to four engines and two control stations. All without the cables and maintenance of a traditional mechanical system.
Plus, with optional trolling control (additional switch required), it lets you control the engine rpms in increments of 50 rpm – Ideal for fishing.
(Available on BF175, BF200, BF225 and BF250 only)
Features
TAKE A CLOSER LOOK
about honda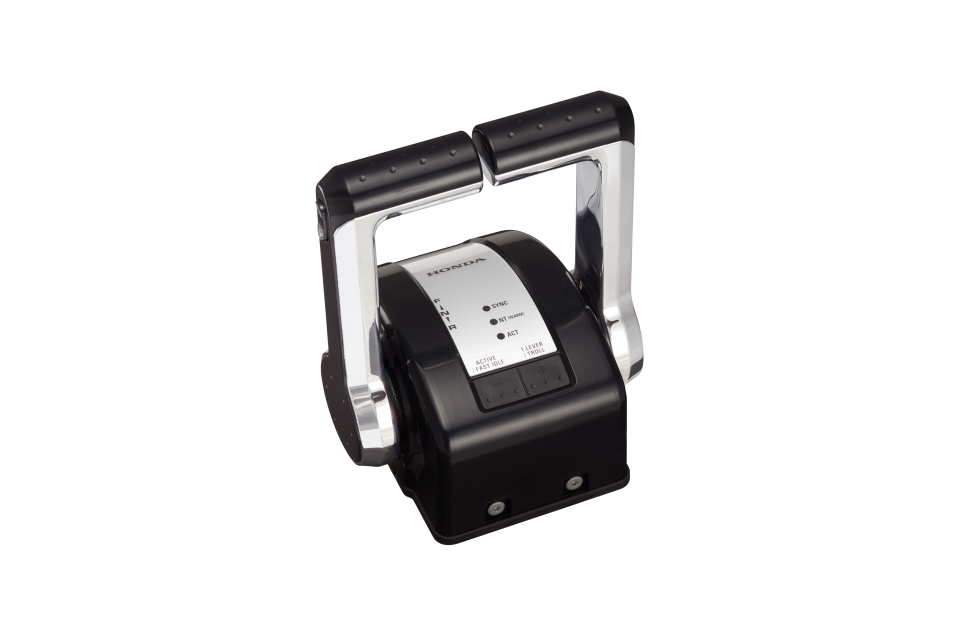 contact us
---
Ready to take the next step towards your new Outboard? Just select your local dealer, fill in your details and we'll have you on the water in no time.
other rigging options