Single Binnacle Console Remote
---
Your Control Centre
Overview
single binnacle console Remote
The single binnacle console mount remote delivers throttle, shift and trim controls at your fingertips in an easy to use remote to deliver great control and easy steering and maneuvering. With a modern simplistic design, it's a perfect addition for your console craft.     
Experience the confidence and enjoyment of operating your boat in total comfort and safety.
Features
TAKE A CLOSER LOOK
about honda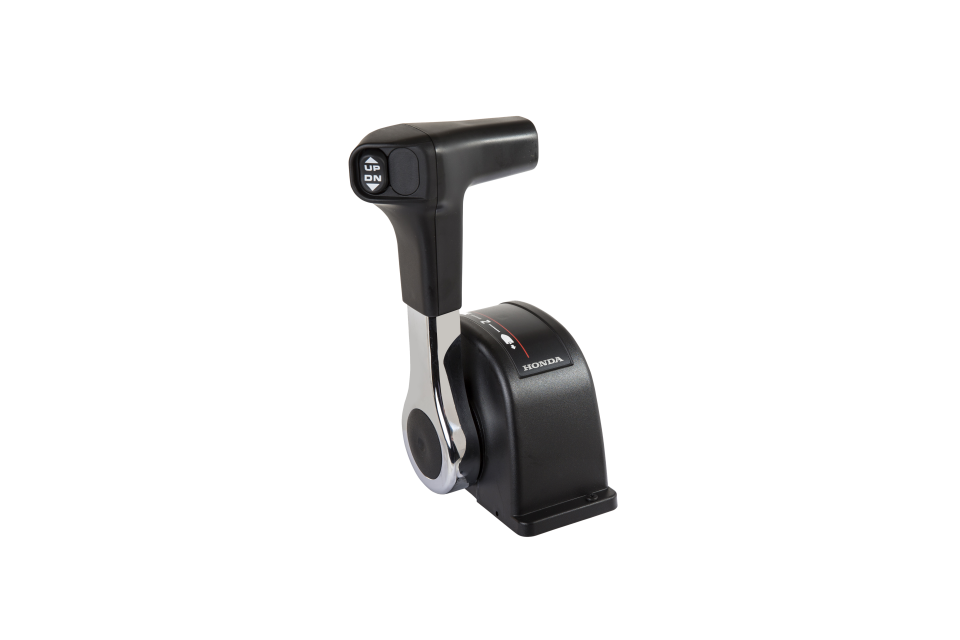 contact us
---
Ready to take the next step towards your new Outboard? Just select your local dealer, fill in your details and we'll have you on the water in no time.
other rigging options