About HONDA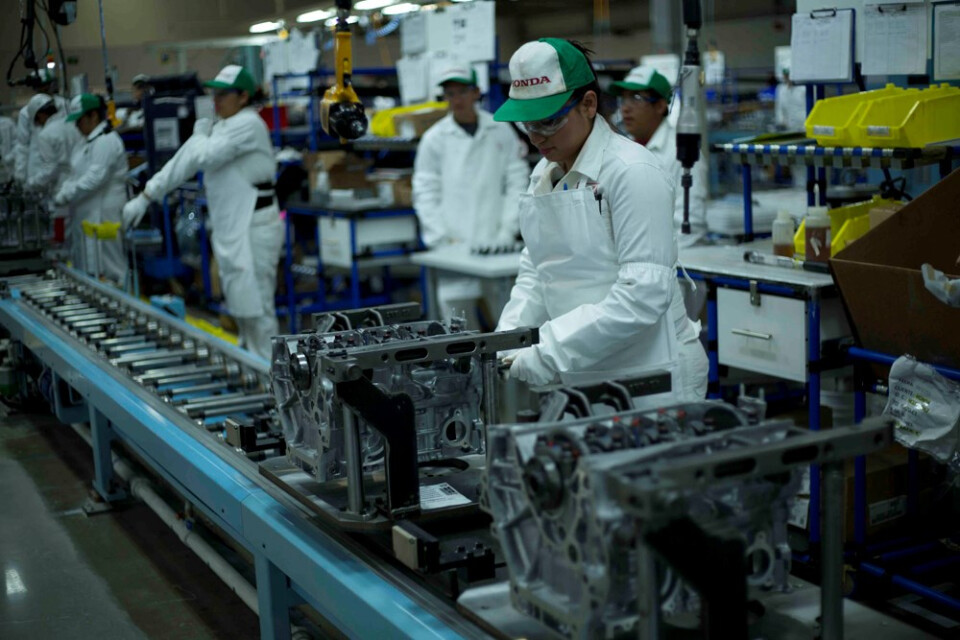 THE WORLD'S LARGEST & MOST TRUSTED ENGINE MAKER
---
With over 60 manufacturing facilities across the globe, Honda produces more automotive, power equipment and marine engines than any other brand. More people put their trust behind Honda to consistently power their products, whether on land, sea or air.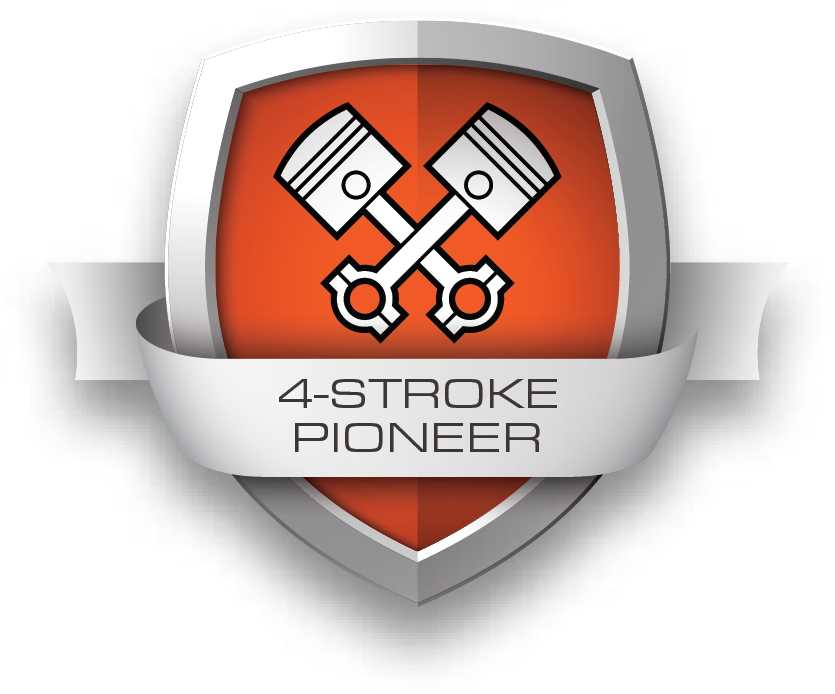 4-STROKE PIONEER
---
Honda has been focused on four-stroke technology since introducing the first outboard engine of its kind over five decades ago. Dedication to developing human and environmentally friendly engines of the highest quality, combined with an unrivalled team of R&D professionals re-defining the limits, legendary Formula 1 and motor racing pedigree enhancing performance. It's more four-stroke experience than anyone else on the water.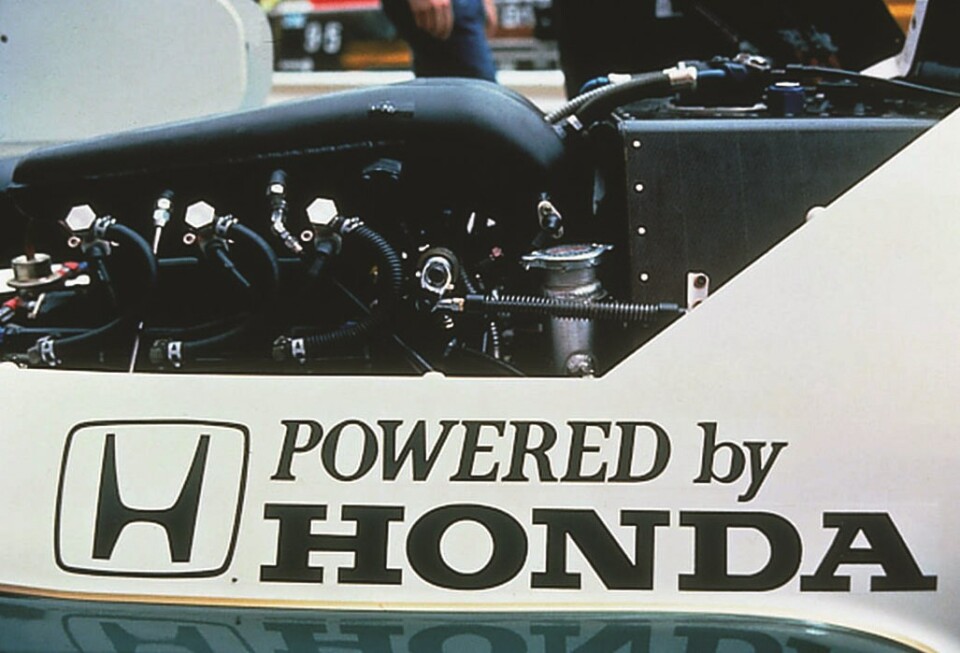 LEGENDARY F1 AND MOTOR RACING PEDIGREE
---
Innovations such as the VTEC™ system (optimising power and efficiency at all engine speeds) were born out of Honda F1 technology and are now available on several high horsepower Honda outboards.
A challenging spirit and never-ending passion for racing fuels the development of technologies found in every Honda outboard.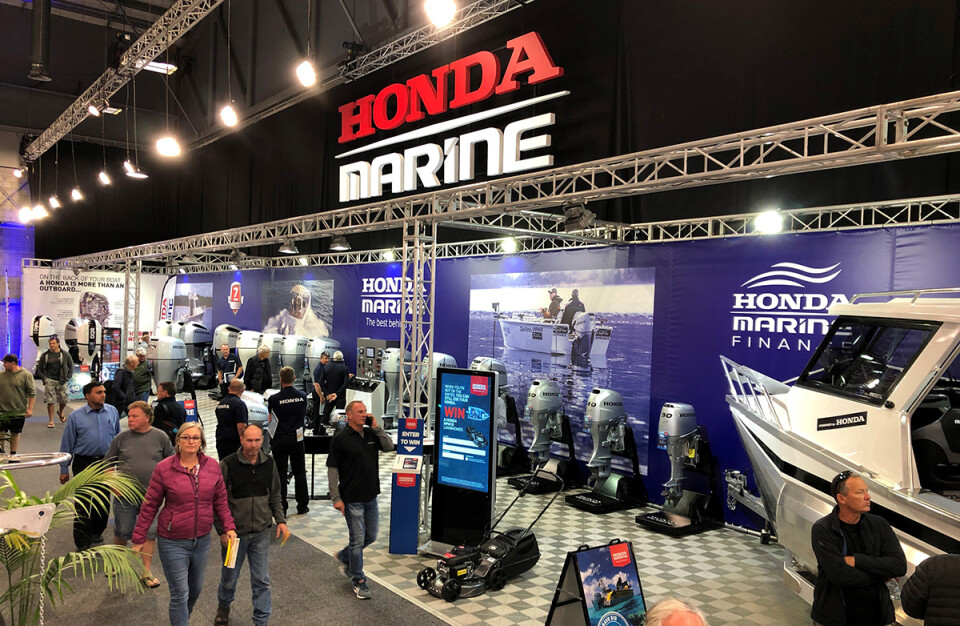 A DEDICATED NATION-WIDE DEALER NETWORK
---
All of our dealers share the same level of commitment to the Honda brand as they do their relationships with customers. When it comes to sales, service and parts, you can always rely on a Honda Marine specialist for knowledge and advice. Every Honda Marine outboard is supported by Honda's extensive national dealer network and dedicated aftersales support team.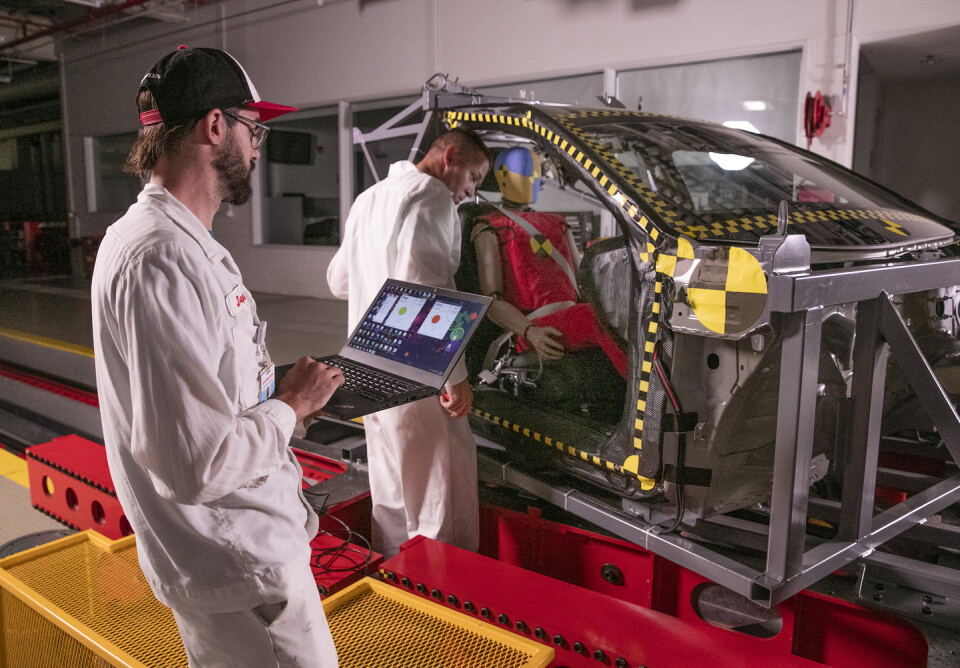 POWERED BY WORLD CLASS RESEARCH AND DEVELOPMENT
---
Global state-of-the-art Research & Development facilities are dedicated to researching, designing and developing cutting-edge products. Honda continues to challenge the way the world thinks by looking to the future through technology and innovation.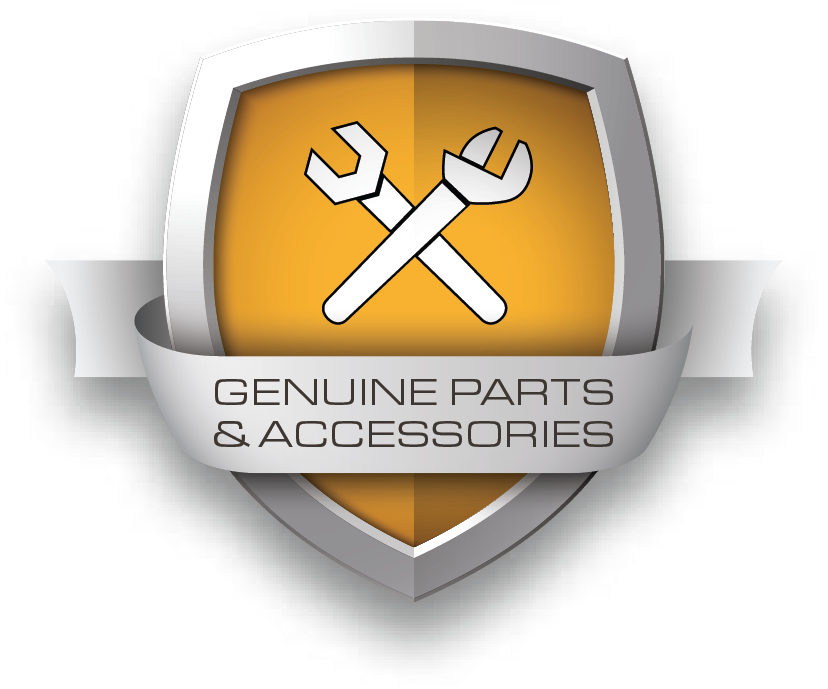 ONLY GENUINE PARTS AND ACCESSORIES
---
Every engine has been manufactured to uphold Honda's strict quality standards. So, the purchase of a Honda is an investment in a product that's made to last. This ensures that when it comes to repairs or replacement, genuine parts will keep it functioning at the optimum performance level that's expected.
INSPIRED BY ASIMO, HONDA JET AND THE NSX
---
Soichiro Honda's willingness to challenge convention and dream big can be found today in each of our outboard engines. The same innovation used for advanced applications like robotics, corporate jets and supercars, also goes into manufacturing Honda Marine products. This is our guarantee that the best of Honda innovation is always behind you.
explore the range