hear from honda users
Scott & Mig - Fishing & Adventure
---
"For us, Honda was always the number one choice. When you're a completely unknown entity and you're pitching an edgy show idea, it's not surprising if sponsors take one look and run the other way. Thankfully, Honda Marine saw the potential in us and in the show and they agreed to give us a chance.
We love working with the team at Honda. Eight years in and we can happily say these guys have been nothing but awesome to deal with. We have had years of completely hassle-free boating, and we have definitely put it to the test, with long days on the water filming around remote parts of the country. Being able to rely on our Honda outboard is key"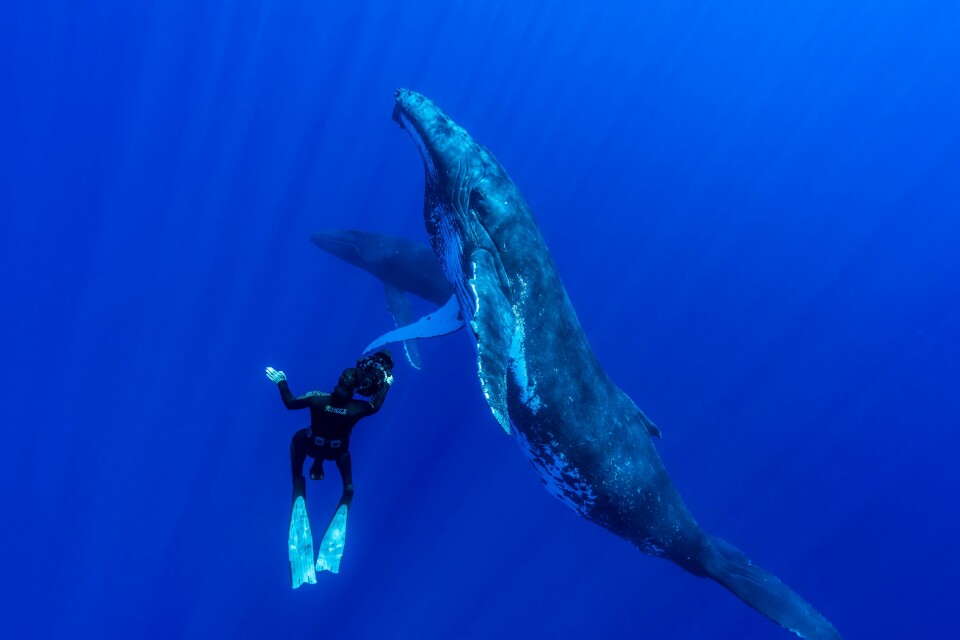 STEVE HATHAWAY - UNDER WATER VIDEOGRAPHER & YOUNG OCEAN EXPLORERS FOUNDER
---
"I love the reduced noise and great fuel-efficiency of the Honda. It's a dramatic improvement from my previous big name outboard. We can now explore further with an improved range all while spending less at the pump. Helping us to bring more content to inspire the next generation".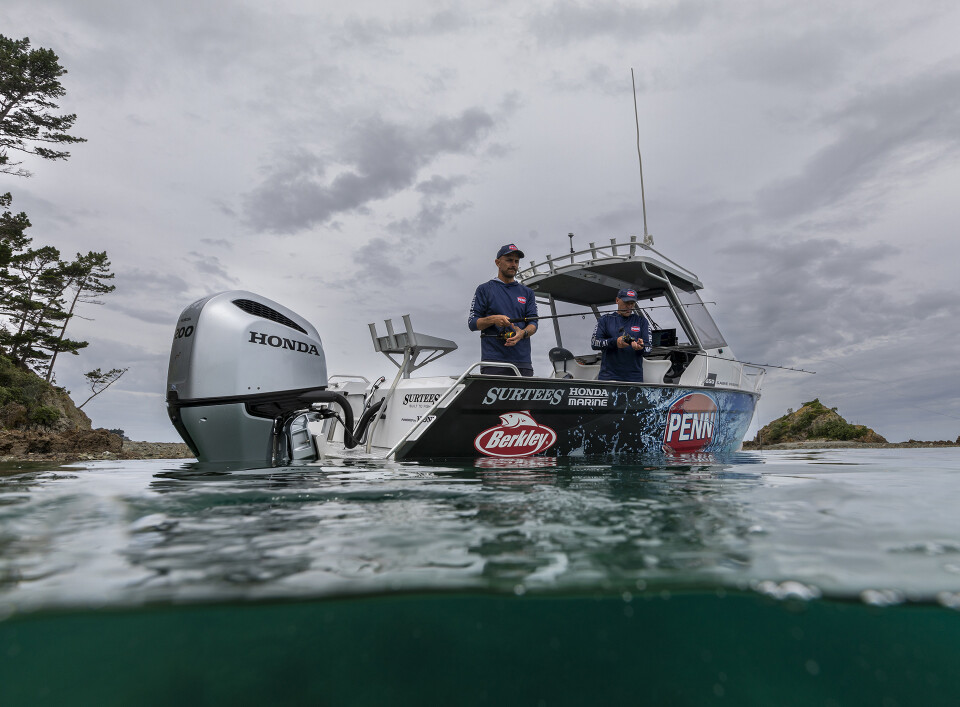 MARK STEPHENSON - PURE FISHING
---
 "We changed out to a HONDA 200HP Outboard over 12 month ago now and haven't looked back. The boat is used for fishing and so we need a reliable engine that goes all day without missing a beat – the HONDA does exactly that. Whether its steaming to the fishing grounds, or idling in preparation to quickly get us out of a tight situation chasing down fish in the shallows, it hasn't let us down.
One of the big things we've noticed is the engine volume; its significantly quieter than anything we have had before which is perfect for the way we use the boat. We need to be able to clearly communicate between the anglers and skipper as we chase snapper in the shallows on light gear, or drive kingies off the reef while live baiting. Not needing to yell over the engine it's nice to come away from a week long fishing mission with our voice intact!"