Scott & Mig - Fishing & Adventure
---
Years ago, when Fishing and Adventure was not much more than a pipe dream, Honda Marine took a chance on the team and came on-board as their first official sponsor.
"For us, Honda was always the number one choice. When you're a completely unknown entity and you're pitching an edgy show idea, it's not surprising if sponsors take one look and run the other way. Thankfully, Honda Marine saw the potential in us and in the show and they agreed to give us a chance. "Explains Scott Parry, Company Director and Presenter of Fishing and Adventure.
"We love working with the team at Honda. Eight years in and we can happily say these guys have been nothing but awesome to deal with. We have had years of completely hassle-free boating, and we have definitely put it to the test, with long days on the water filming around remote parts of the country. Being able to rely on our Honda's is key." Adds Parry.
Season 11 Trailer
Presenters Scott Parry and Mig Rumney return to the screen with another season of high energy entertainment as they adventure around New Zealand. The team head to areas they'd never fished before and the footage will not disappoint.  Season 11 continues to push the boundaries of adventure television, delivering an unmatched fishing experience that keeps viewers coming back for more. Tune into TVNZ 1 on Sundays or view at TVNZ+
fishing & adventure essentials
Scott and Mig check out the Twin Honda BF225's on the back of the latest Holy Ship! Take a look at what they think of the new motors!
Fishing & Adventure:
side missions
Scott & Mig have got some great new raw content for the Fishing & Adventure faithful, with the new Side Missions series on YouTube. Check out Ep 1 here or catch all the action on the F&A YouTube channel.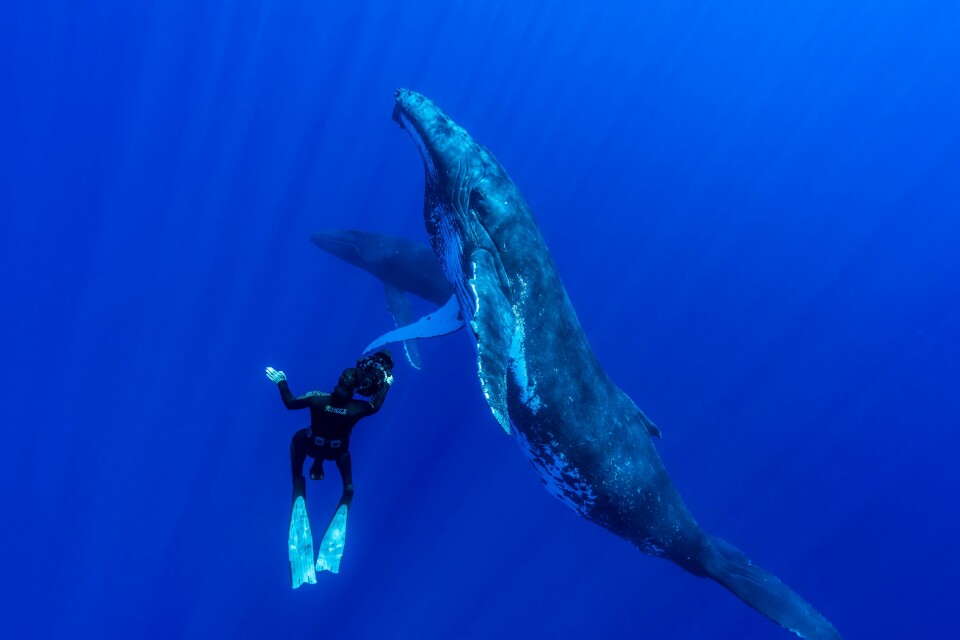 Steve Hathaway - Underwater Cameraman & Young Ocean Explorers Founder
---
Honda has backed Steve and Young Ocean Explorers to get out on the water and power the adventures to educate kiwi kids of the ocean and its importance. 
BAFTA winning underwater cameraman Steve Hathaway has been filming orca and other large oceanic creatures since 2008. His footage has appeared in many International documentaries, including BBC's Blue Planet 2, National Geographic and Discovery and the timely documentary 'Blackfish', which was instrumental in changing the way the world views orca in captivity.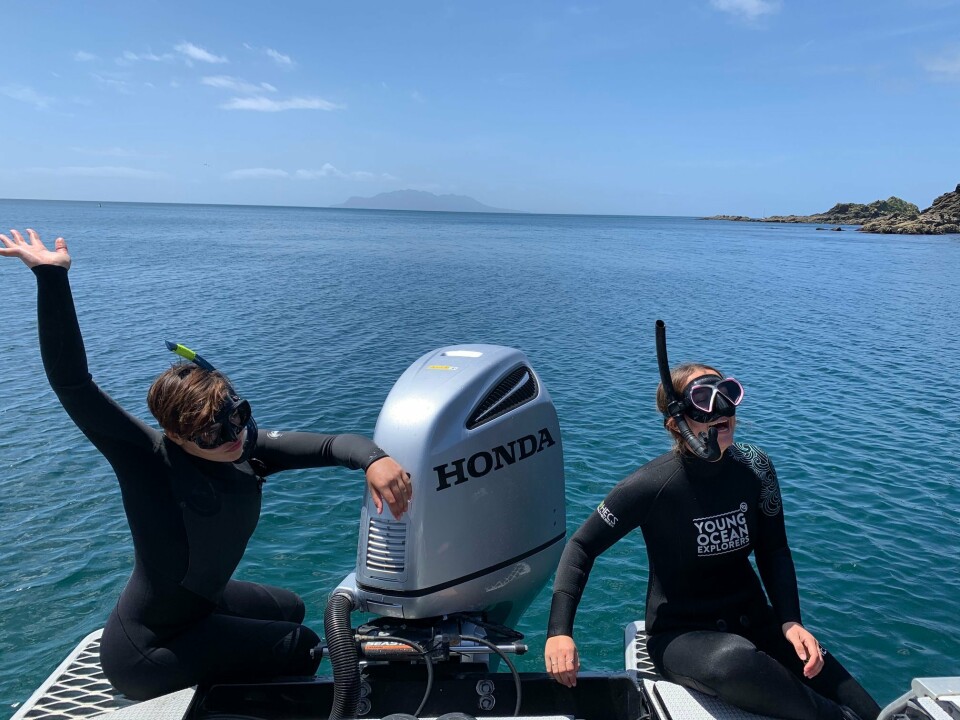 Young Ocean Explorers
---
Steve also created the inspirational children's series, Young Ocean Explorers, which is used by thousands of classrooms around New Zealand.
Since 2012 Young Ocean Explorers have been on a mission to inspire kids to love our ocean, through entertaining education. Wanting to capture children's imaginations through great storytelling, bringing the beauty, awe and fascination of the ocean and its inhabitants alive.
Commenting on the Honda BF250, Young Ocean Explorers founder Steve Hathaway had this to say. "I love the reduced noise and great fuel-efficiency of the Honda. It's a dramatic improvement from my previous big name outboard. We can now explore further with an improved range all while spending less at the pump. Helping us to bring more content to inspire the next generation".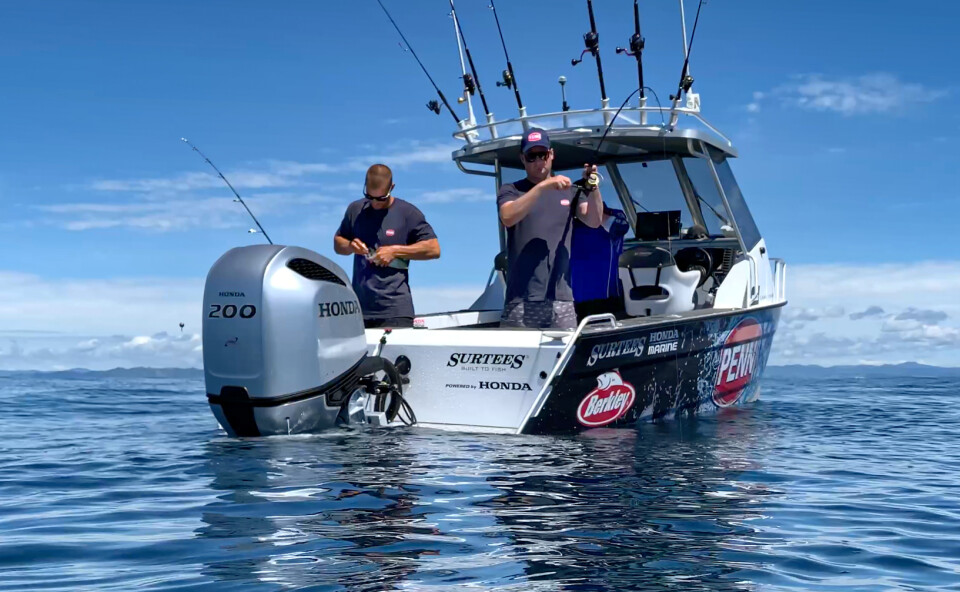 Mark Stephenson - Pure Fishing
---
Pure Fishing hooked up with Honda Marine to get out on the water and demonstrate their range of quality fishing brands including Penn, Berkley, Abu Garcia & Shakespeare to deliver a great fishing experience for NZ's anglers.
Mark Stephenson, of Pure Fishing on the Honda BF200. "When it came to choosing an outboard for the Pure Fishing boat we wanted something that could deliver reliable power, smart technology, high charging output to power all the fishing electronics and fuel efficiency so we can get out on the water with reduced costs. The Honda was a no brainer, delivering everything we wanted in one package."  
The Honda BF200 V6 outboard allows the Pure Fishing team to take regular adventures out onto the water to put the tackle to the test and chase the big one.
your honda advantage
explore the honda range